February 1 is the one year mark of the military coup which overthrew the democratically elected government in 2021. This newsletter contains the timeline of some of the many events that took place with Harvest Bridge's network in Myanmar.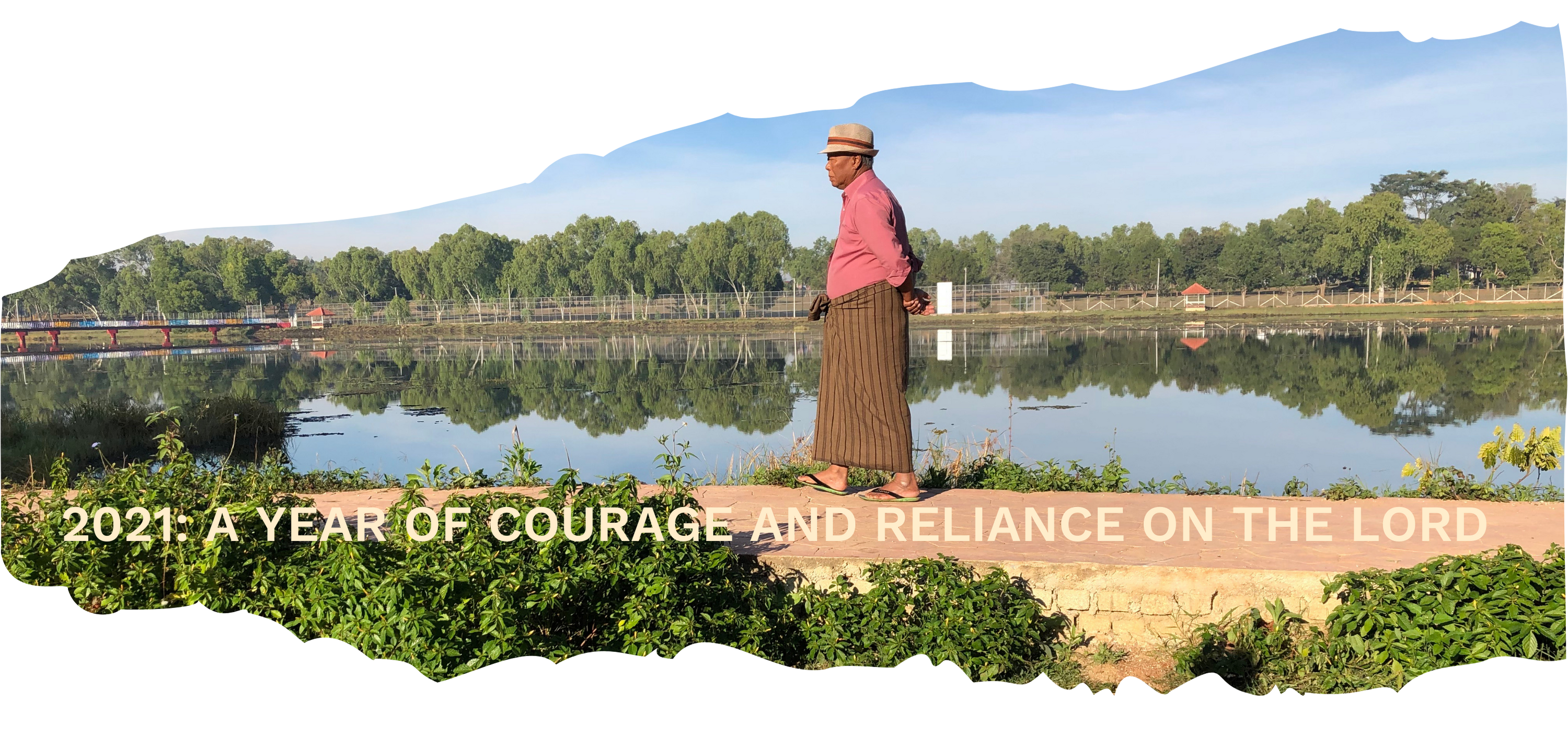 "I am so pleased for HB for the financial support - when there was no hope and people have been suffering... We are excited to start the new chapter...If God opens and changes the situation... Thank you so much for your hard work and help for us, even your understanding. It is amazing how you would be busy looking and caring for all the partners all over the world."
"Because of the hardships we faced, we have God's goodness in our lives. He provided, He kept us safe and He has shown his love all the time. On behalf of our ministry network, I want say thank you so much to our supporters. The prayers and the sacrificial giving of our supporters are our strength. Every dollar that we received met the needs of our families and ministries."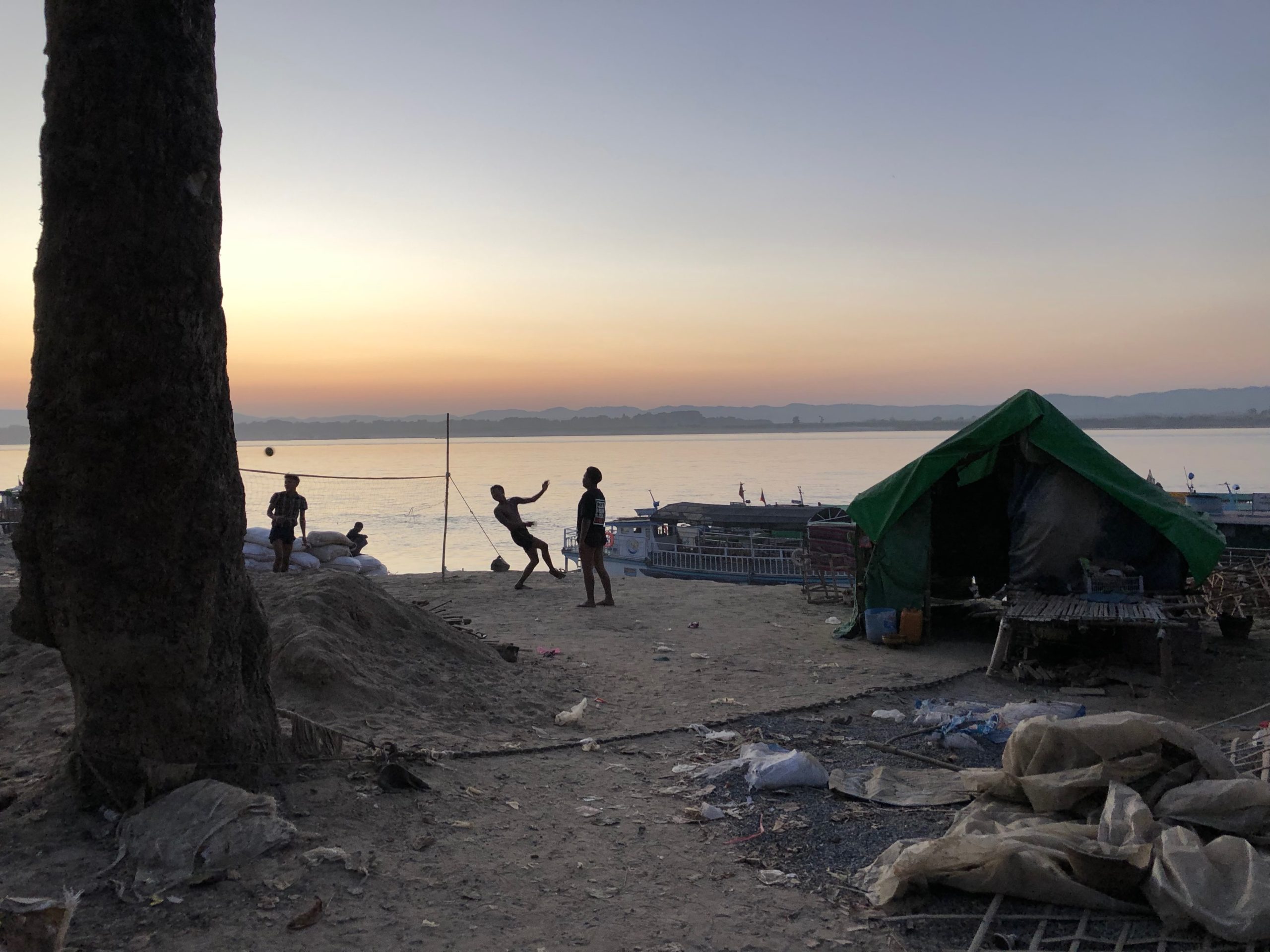 IN 2022
PLEASE CONTINUE TO STAND WITH OUR LEADERS AND THEIR COMMUNITIES IN MYANMAR
PRAY
"Mentally and spiritually we need your prayers. People have been suffering… We are still weak." ~Thang
GIVE
"The coup and the pandemic affected very badly the whole people of Myanmar and their daily income as well as their living standard. The need is beyond words." And our partners and their communities will need increased ongoing support." ~Pan